At this time Different Stages Theater Company has no upcoming
MainStage productions scheduled in our Huntington, Indiana space.
We are actively seeking new venues and spaces to create our work
and hope to have news for you in the future of more productions.
Past MainStage Production Videos
Les Mis

é

rables Production Videos
Click below to watch the production preview videos
The Sound of Music
Click below to watch the trailer for our July 2014 production of The Sound of Music
Moonlight and Magnolias
Curious about Moonlight and Magnolias? Artistic Director Joel Froomkin gives a "virtual tour" of the set from our August 2014 production in the below video.
Production Stills
Les Mis

é

rables Production Stills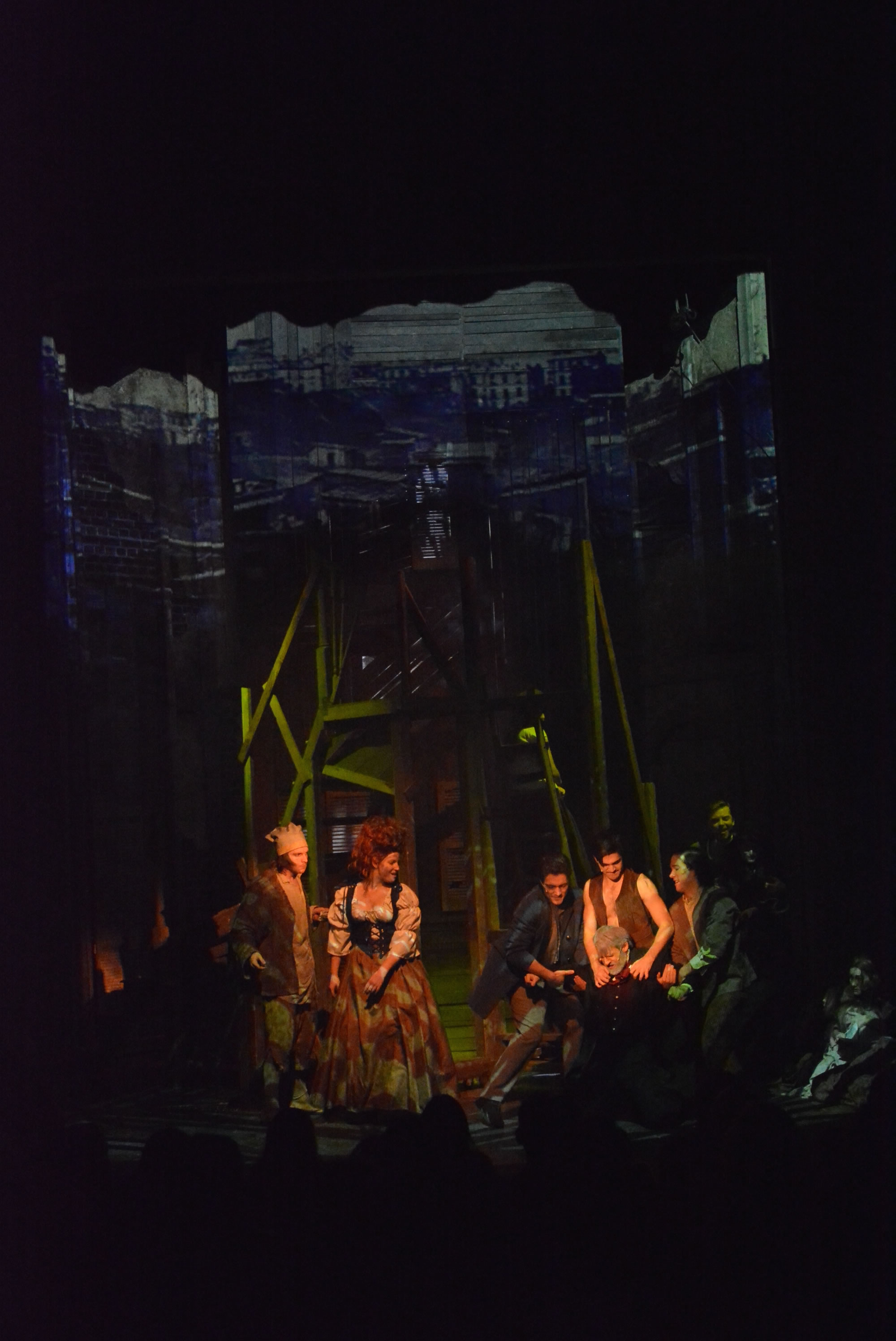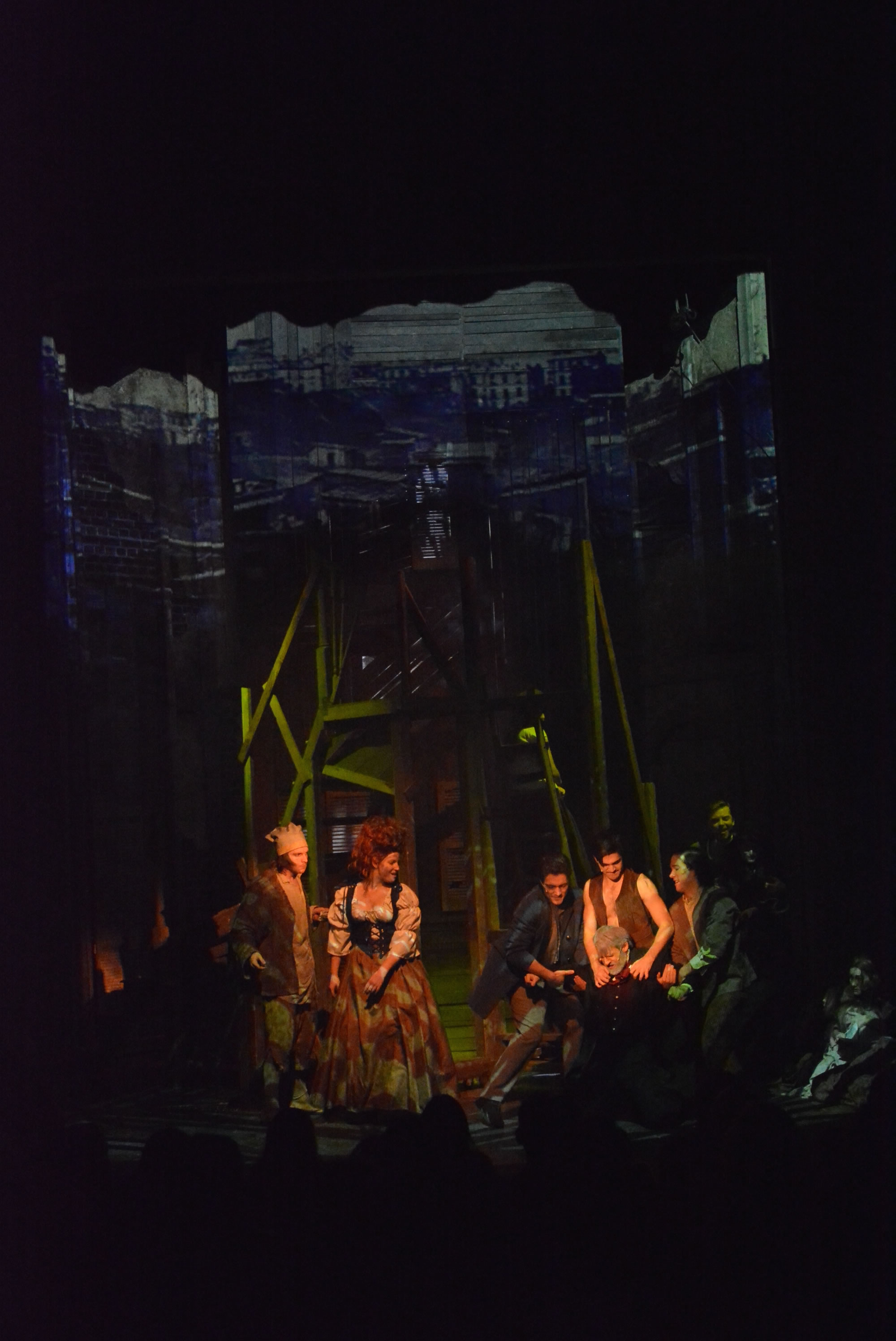 The Sound of Music Production Stills
Moonlight and Magnolias Production Stills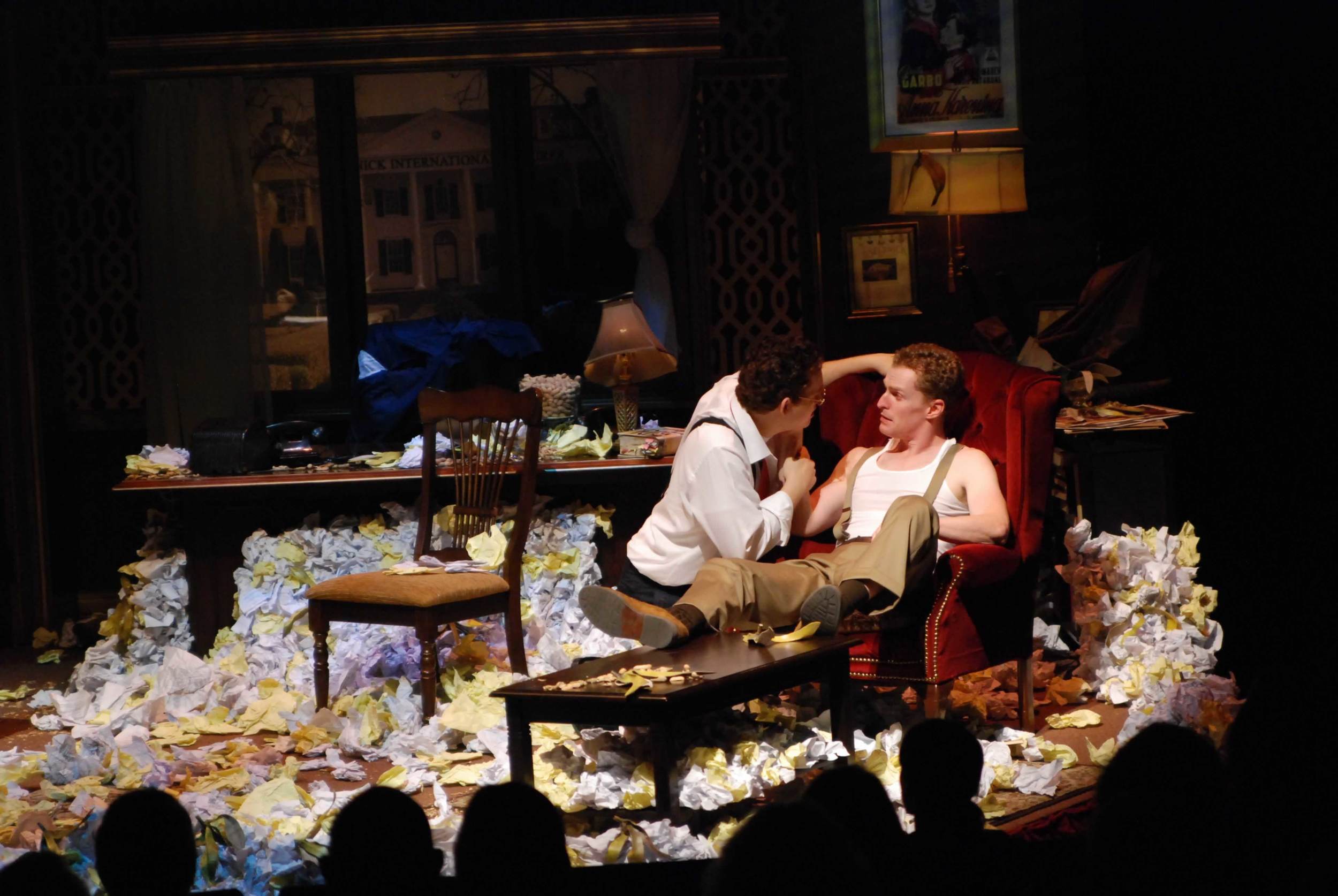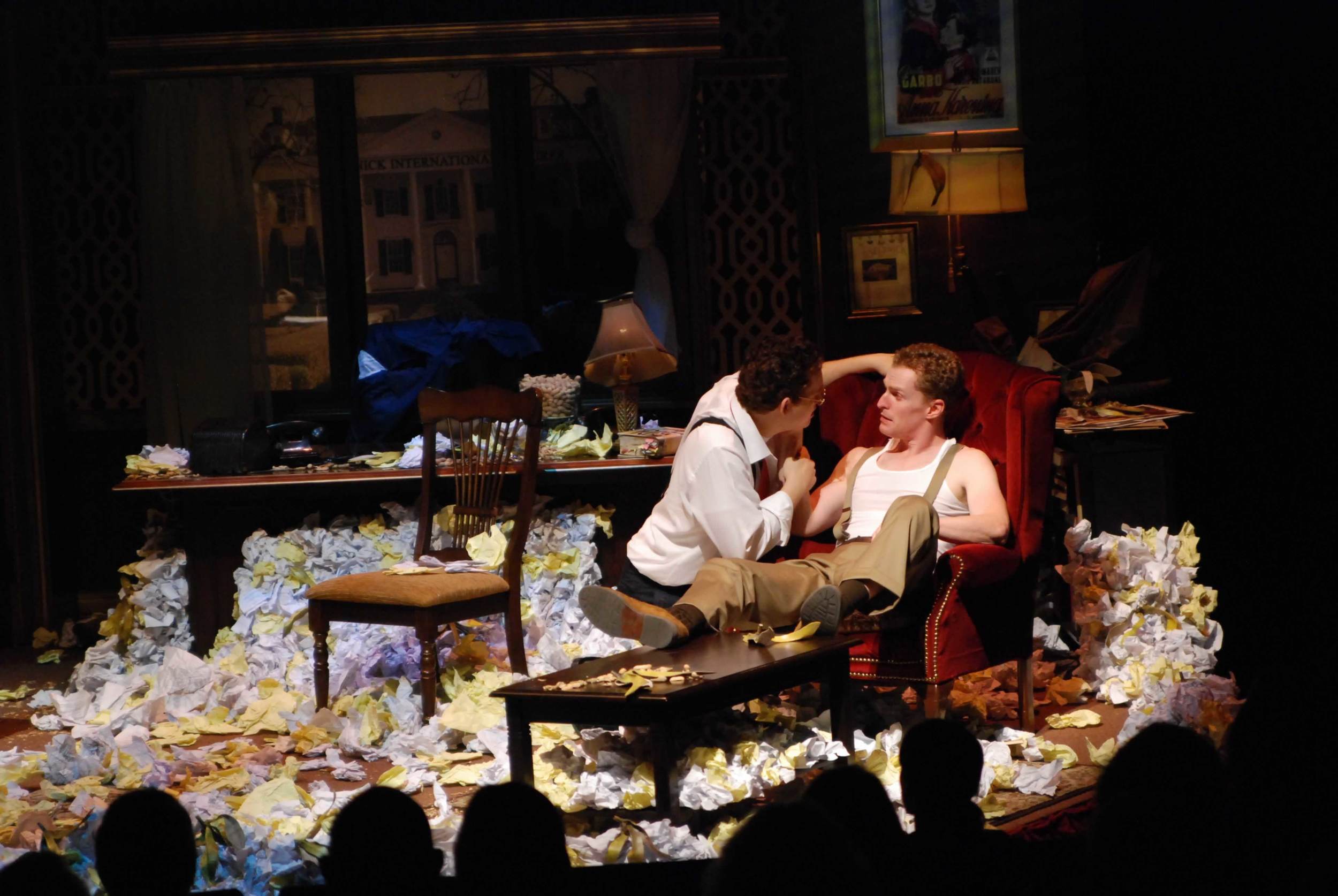 Ever ask "What do these crazy people do on a daily basis?"
Check out our blog on renovating the theater and putting the shows together
to laugh at our mis-adventures and to find out!
Wait a minute... just who are these guys and what is Different Stages anyway?
Find out about our team and the origins of Different Stages Theater.